For the last 15 years, F2 Energy has been helping residential and commercial customers live and work more sustainably by reducing their energy footprints. With extensive experience in electrical and mechanical engineering, renewable energy and energy evaluations, our experts work with you to create a safe, healthy, comfortable space.
We have long-standing knowledge of government programs such as the Canada Greener Homes Grant and IESO initiatives, and will walk you through the application process.
Energy efficiency is where cost-conscious meets eco-conscious. Whether you're building a new house or retrofitting a factory, our engineers and energy advisors can help you choose the best solutions to achieve an energy-efficient home or business. We'll work with you to reduce your energy bill, lower industrial maintenance costs and reduce your greenhouse gas emissions.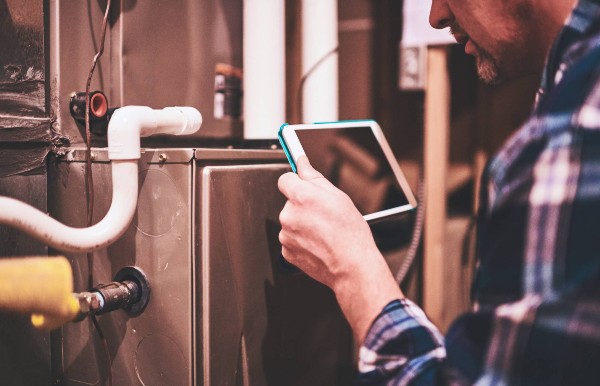 Residential energy evaluations
We help guide homeowners through the Canada Greener Homes Grant application process and conduct EnerGuide energy evaluations to identify retrofits that will improve your home's energy efficiency rating.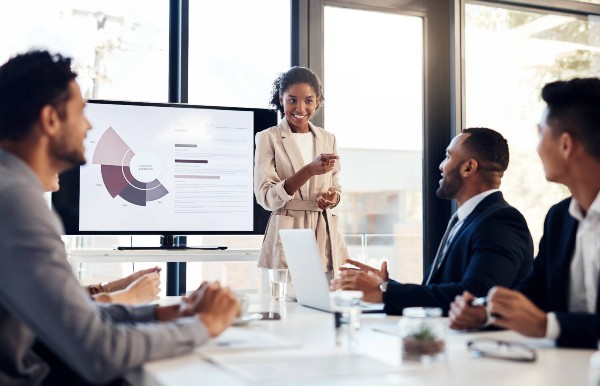 Commercial energy evaluations
F2 Energy conducts commercial and industrial energy evaluations based on a company's unique goals. Our advisors will customize each evaluation to your company's needs and will identify any government grants your business qualifies for.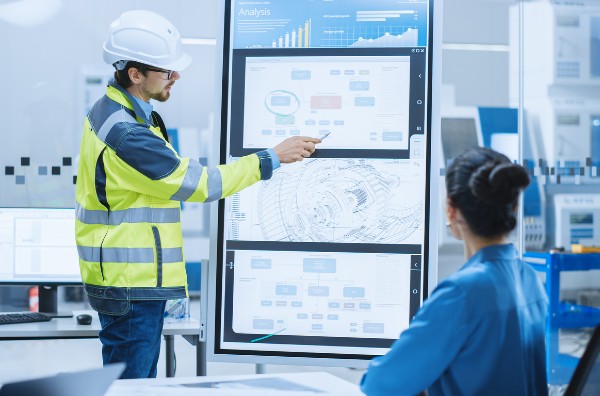 Engineering
We design mechanical and electrical systems to improve your company's energy footprint, through energy conservation or renewable energy generation. F2 Energy has designed and commissioned over 200 solar energy projects in Ontario. Our services also include utility interconnection and building services engineering for new builds and existing commercial/industrial facilities.
About Frank Farkas, P.Eng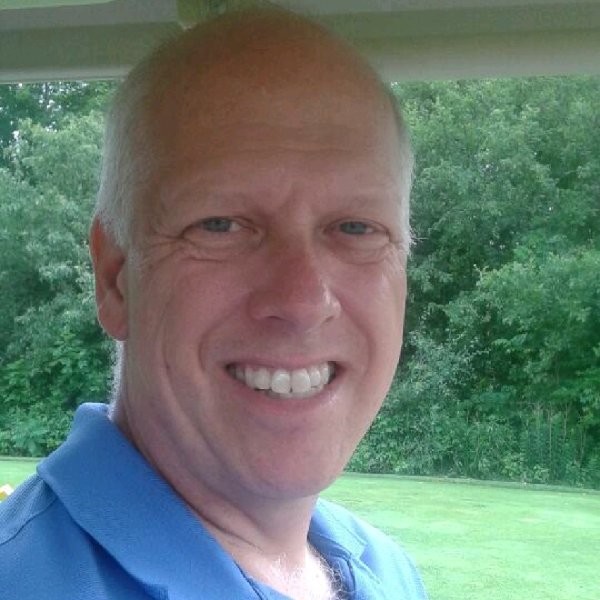 Frank is a licensed professional engineer and a certified energy advisor under Natural Resources Canada's Energuide Rating System. For over 20 years, he's worked with a variety of commercial, residential and industrial clients to identify, design and implement a variety of energy efficient installations and upgrades at their sites.
To Frank, making an environmental impact matters.
"I like being involved in the green aspect of engineering," Frank said. "During my career as an energy professional, I've found it really rewarding to help others become as energy efficient as possible." 
Frank is a member of the following organizations:
Professional Engineers of Ontario
Professional Engineers of Nova Scotia
Ontario Society of Professional
Engineers (OSPE)
Institute of Electrical and Electronics Engineers (IEEE)
American Society of Heating, Refrigerating and Air-Conditioning Engineers (ASHRAE)
Heating, Refrigeration and Air Conditioning Institute of Canada (HVAC)
About Hiren Munjani, B.E. Elec., E.I.T.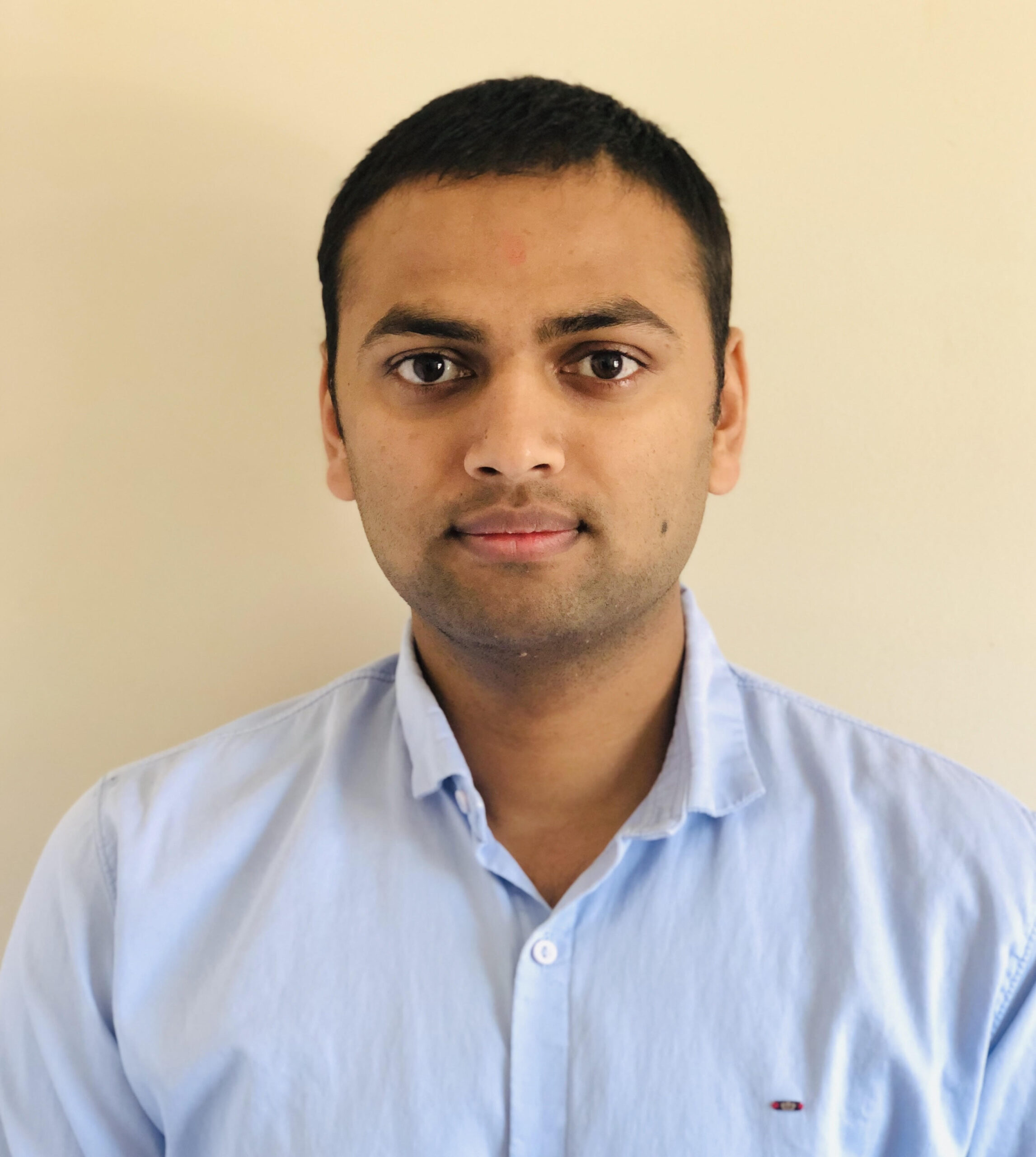 Hiren, an engineer-in-training with a degree in electrical engineering, has been with F2 Energy for 3 years. Hiren's focus is our power systems design, though he's also involved in the design and programming of SCADA systems and our PLC-based generator system controllers. Hiren is a member of the Professional Engineers of Ontario.