Commercial and industrial engineering services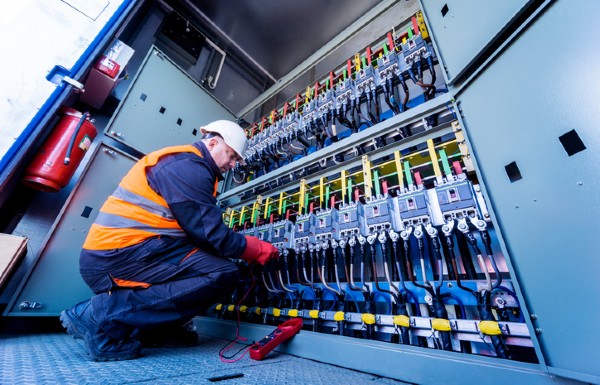 We navigate the red tape and technical requirements to get your new load or distributed generation project connected to the grid as quickly and efficiently as possible. We're experts in utility interconnection for a variety of systems.
We have:
designed and commissioned over 200 solar projects in Ontario
been involved with 22 MW of natural gas CHP and load-displacement generation
built strong relationships with local utilities, allowing us to seamlessly coordinate with the regional authority on your behalf
Design and commission SCADA systems to meet specific utility requirements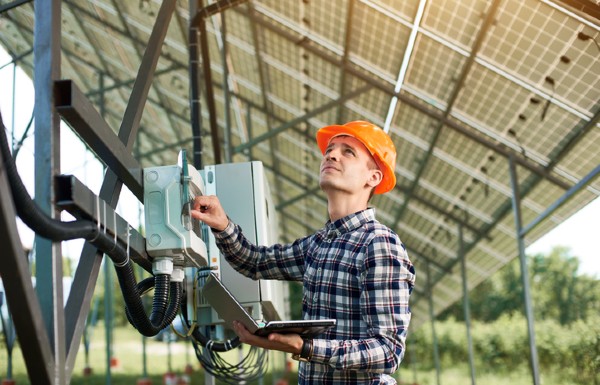 Renewable energy system design
Commercial renewable energy systems are known to lower operating costs, reduce carbon emissions, have a manageable ROI, and increase property value.
Though every renewable energy project consists of the same essential components, effective electrical design and array layout can dramatically impact performance and most importantly, return on investment.
F2 Energy has provided electrical engineering and administrative services for 30 MW of residential and commercial renewable energy PV projects across Ontario. Regardless of system type – rooftop, ground mount, or tracker – we offer initial feasibility assessments and performance simulations, PV string sizing and array layout, SCADA system design, DC and AC-side electrical design, LDC, and ESA documentation, and commissioning reports.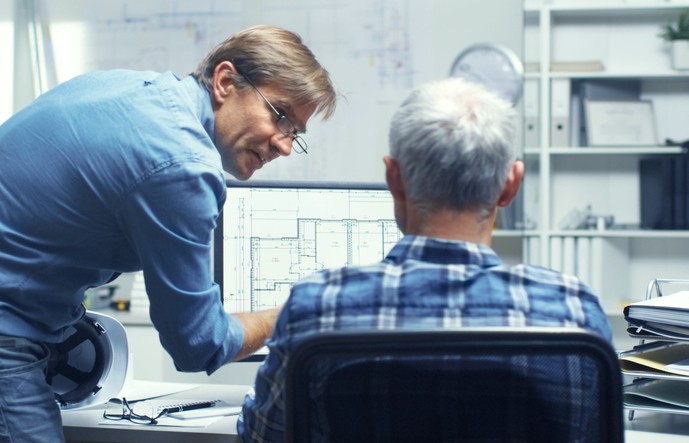 As a professional engineering firm licensed to practice in Ontario and Nova Scotia , we offer comprehensive electrical design services for commercial and industrial clients for both new construction and renovation projects.
Work includes:
connection and installation of solar systems and natural gas-powered generators.
management of utility interconnection process, including completion of paperwork, acquiring permission from utilities, and system testing
new build electrical design
Design of low voltage services in commercial and industrial facilities
Design of overhead and underground high voltage services up to 44 kV
Interconnection of distributed generation projects
F2 Energy works with commercial buildings to fulfill all building service engineering needs including:
Design of complete heating, ventilation and air conditioning (HVAC) systems for commercial and industrial facilities
Design of piping for water, gas and compressed air systems
Residential design services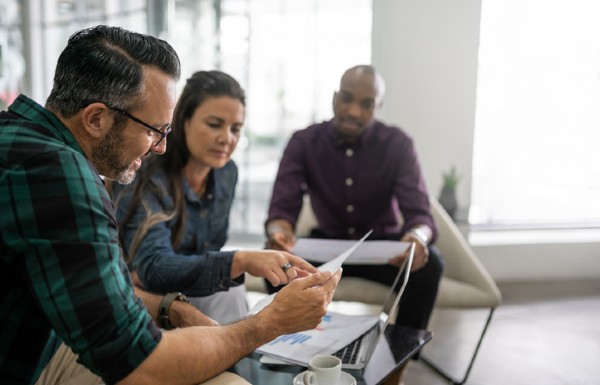 For all of our residential services, we work with both contractors and homeowners who need engineering for new builds or major renovations. This includes electrical, HVAC, radiant in-floor heating, and plumbing systems design.
As an extension of our energy advising services, we help contractors demonstrate energy-efficient design with heat loss heat gain calculations, building code energy efficiency compliance calculations (EEDS form completion), air leakage testing and EnerGuide ratings for new builds.