Canada Greener Homes energy evaluations
The role of an energy advisor
Our energy advisors are experienced energy professionals dedicated to giving you the best independent advice, ultimately guiding renovation decisions for a safer, healthier, more comfortable home.
Frank and his team of advisors are registered with Natural Resources Canada and authorized to conduct EnerGuide home evaluations as part of the Canada Greener Homes Grant.
Estimate your home's annual energy requirements

Give you an energy efficiency rating and EnerGuide label

Provide a comprehensive report that includes recommended retrofit

If your home is over 4,000 sq. ft., call us for a quote at (226) 667-5750
Measures energy efficiency improvements after the completion of your renovations

No price adders
Cancellation policy
We require 24-hours notice to cancel your home energy assessment. A refund will be issued within seven days.
Payment
You are welcome to pay by e-transfer. Please send payment to Frank Farkas at [email protected]. To pay by credit card or Visa debit, please click the corresponding button below.
How an EnerGuide assessment benefits your home
Less expensive
Smarter energy usage reduces unnecessary operating costs for your home, averaging 20% in energy-cost savings.
Greener
Energy-efficient retrofits save electricity and fossil fuels, potentially lowering greenhouse gas emissions by 3.9 tons/year for the average house.
Safer
Building improvements increase the day-to-day durability of your home, lower environmental stresses on vulnerable household members, and offer protection against natural disasters.
Cleaner
Breath easier thanks to better indoor air quality, with fewer pollutants.
More comfortable
Retrofits can also fix problems with temperature, noise, and humidity so your family is more comfortable year-round.
What goes into a home energy evaluation?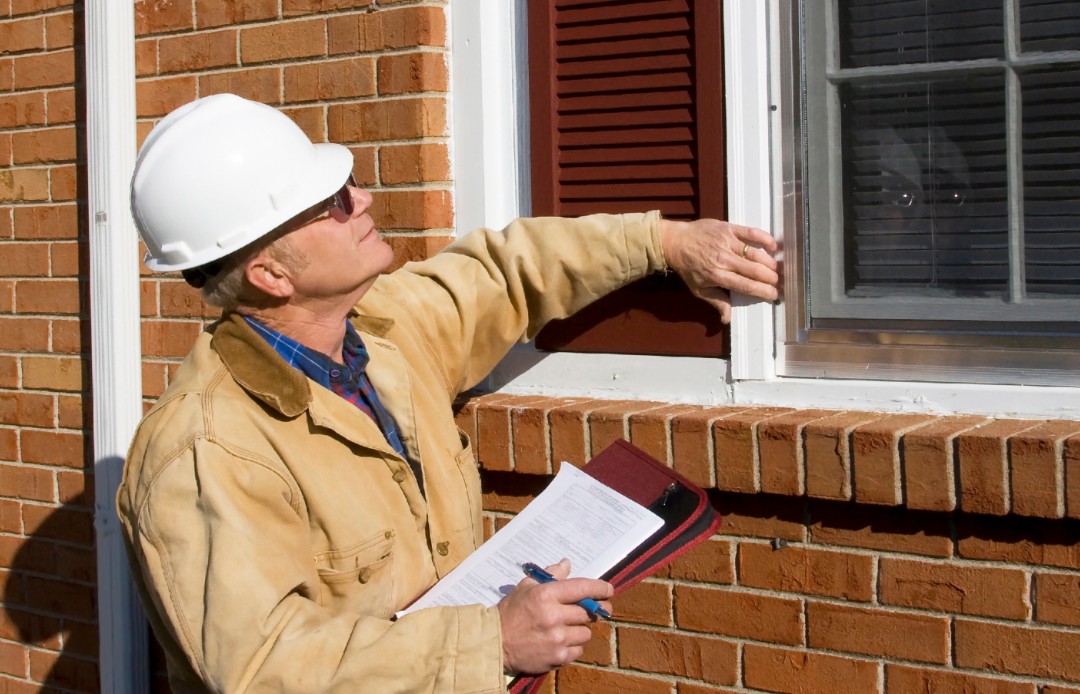 Pre-retrofit EnerGuide Evaluation
Your energy advisor will investigate to find out exactly where and how your house is losing energy to help lower your energy bills by examining your energy use, heating and cooling systems, and building envelope. An energy assessment involves more than just identifying leaky windows, it also uncovers damp spaces, drafts, ventilation issues, and poor air quality that can contribute to health problems.
As Canada strives towards net zero by 2050, the program has also been expanded to include reimbursements for solar power and energy storage systems for homeowners who want to offset their energy usage by generating their own electricity. Adding a battery gives you backup power in the event of an outage.
The initial (pre-retrofit) evaluation takes approximately 2 to 3 hours. It's important to know that only retrofits recommended in your energy advisor's report will qualify for the grant. Your advisor will work with you to determine the upgrades suitable for your home.
What tests are performed during my home energy evaluation?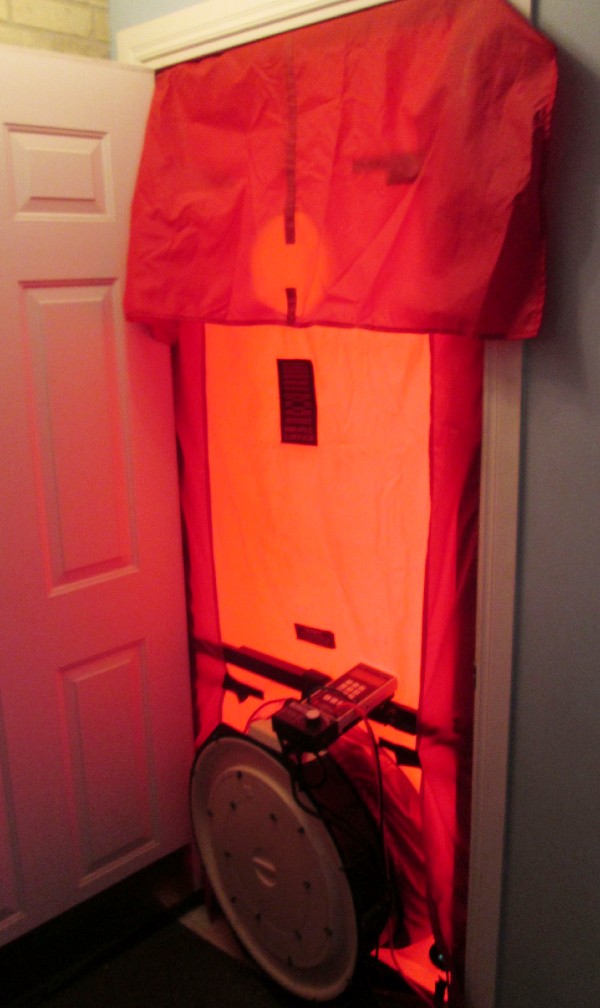 Door blower test or depressurization test to check for air leakage
Examination of existing insulation levels
Homeowner walkthrough, to demonstrate key areas of concern
Data collection

Checking efficiencies of heating and cooling systems and other appliances
Photos of interior and exterior of the building
Basement-to-attic visual inspection of the house
Detailed measurement taking
No destructive testing is carried out.
What will I get after my EnerGuide home energy assessment?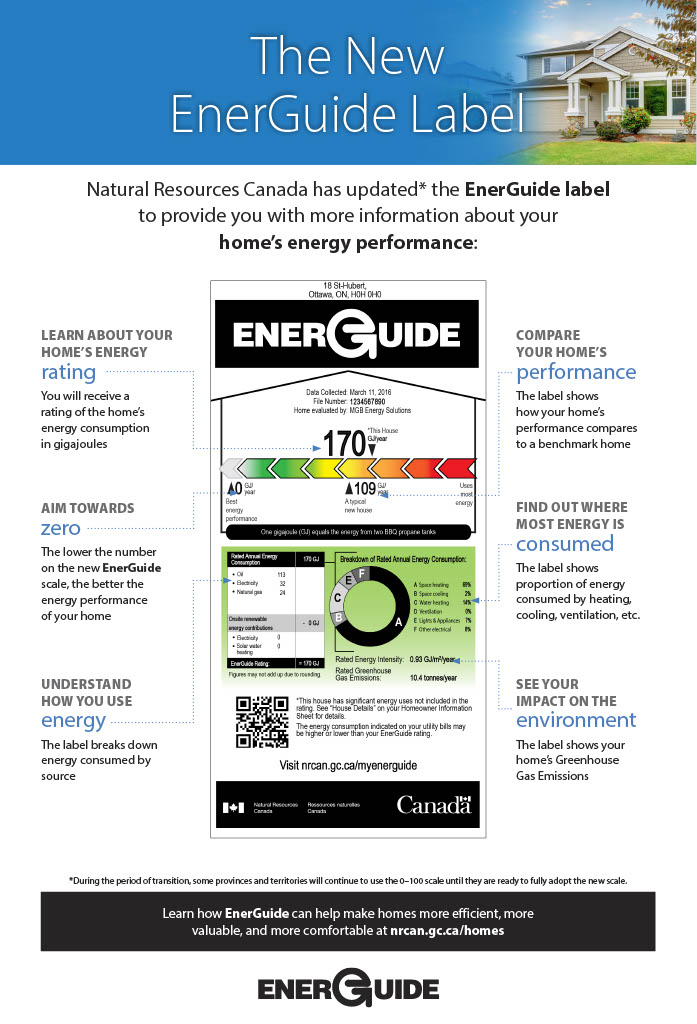 Estimate and breakdown of your home's annual energy usage
An EnerGuide energy efficiency score and label
A comprehensive report that includes recommended retrofits that qualify under the Greener Homes Program and advice on how to improve your home's energy efficiency.
Post-retrofit EnerGuide Evaluation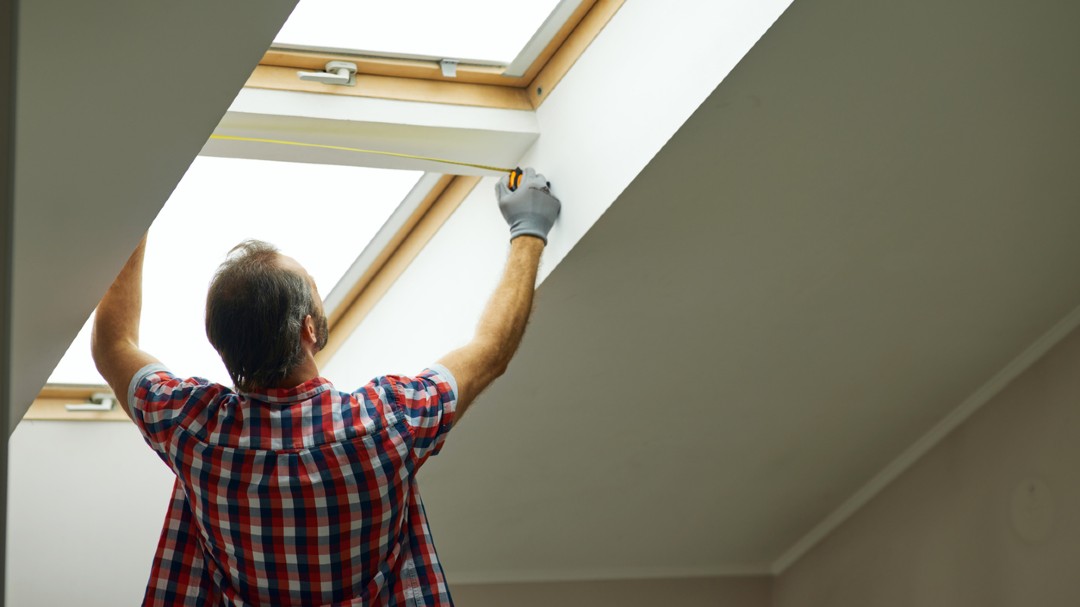 A second (post-retrofit) evaluation takes up to 1 hour.
This evaluation will mirror the first, but will specifically identify upgrades performed and quantify energy and greenhouse gas savings. Your energy advisor will confirm that upgrades meet program requirements and submit their report to Natural Resources Canada. You will also receive a new EnerGuide rating and label for your home.
Hammer in hand, ready to renovate?
Then book your assessment right now using the chatbot on the bottom right. It'll guide you through the grant application and assessment scheduling process.
Frequently Asked Questions
Greener Homes Grant Registration
Where do I register? You can register with NRCAN here.
When should I register? We recommend you get pre-screened prior to booking your initial home energy assessment.
What information will I need to provide?
In order to register, you will be asked to provide your:
Name
Phone number
Email
Type of house
Address of your primary residence
Proof of ownership with your property tax bill number (this number can be found on your municipal property documents)
Proof of residence through either a drivers license or government-issued ID (with address), or utility bill
Can I register over the phone with NRCAN? Yes, you can reach them Monday – Friday from 8 a.m. to 8 p.m. EST at 1-833-674-8282
Can you register for me? No, we are not permitted to register on your behalf.
Energy Evaluations
How long will it take to get my energy assessment report and EnerGuide label? Homeowners typically receive a report within 14 days.
Do you service my area? We service all of southwestern Ontario and have no restrictions on service areas.
How do I prepare for my home evaluation? Before your evaluation, make sure there is clear access to any hard-to-reach areas your service advisors may have mentioned in the pre-evaluation call or email. For example, the attic, basement, or crawlspace. For those with a wood-burning appliance, remove any ashes so they're not drawn into the housing during the blower door test. Fuel-fired space or water heating systems will need to be turned down or off before the blower door test is completed. Your energy advisor will also need to verify home ownership by submitting a photo taken on-site of your property tax bill.
Do you collect personal information? We submit interior and exterior photos of your house to NRCAN, along with pictures of mechanical systems, attic space, and any wood-burning appliances. You can learn more about the program's data collection process and policies here.
If I have already started renovations, can I still participate? We recommend that you call us to discuss. If exterior walls have already been knocked down or opened up, we will not be able to do an accurate air leakage test.
Is there a deadline for when I need to have both my evaluations completed by? There is currently no time limit and the program is set to last for 5 years.
How much of the evaluation costs are covered by the grant? You will be reimbursed through the Greener Homes Grant program for up to $600 for the two energy evaluations at the same time you receive your upgrade rebates, provided you perform at least one upgrade .
What does my EnerGuide rating mean? Learn how to interpret your score here.
Retrofits
Are do-it-yourself retrofits eligible, or do I have to hire a professional? As long as you have purchase receipts for enough goods to complete the renovation and energy efficiency performance meets the post-retrofit assessment standards, DIY work is eligible. Certain retrofits such as heat pumps and renewable energy systems must be installed by licensed and trained professionals. We recommend all retrofits be professionally installed.
Which renovations are covered and how much money will I get back? A full breakdown is available here. The maximum reimbursement available under the Canada Greener Homes Grant is $5,000.
Grant Reimbursement
When is my money paid out? Once your renovations and second energy assessment are completed, you will have to upload receipts for everything. Then your grant will be processed and reimbursement paid – up to $5,000 for the retrofits and up to $600 for both assessments.
Schedule your Canada Greener Homes Energy Evaluation
We offer residential energy evaluations across southwestern Ontario. Please fill out the form below and we will contact you within 24 hours to book your appointment.